storytellers
2019 Inaugural Podcast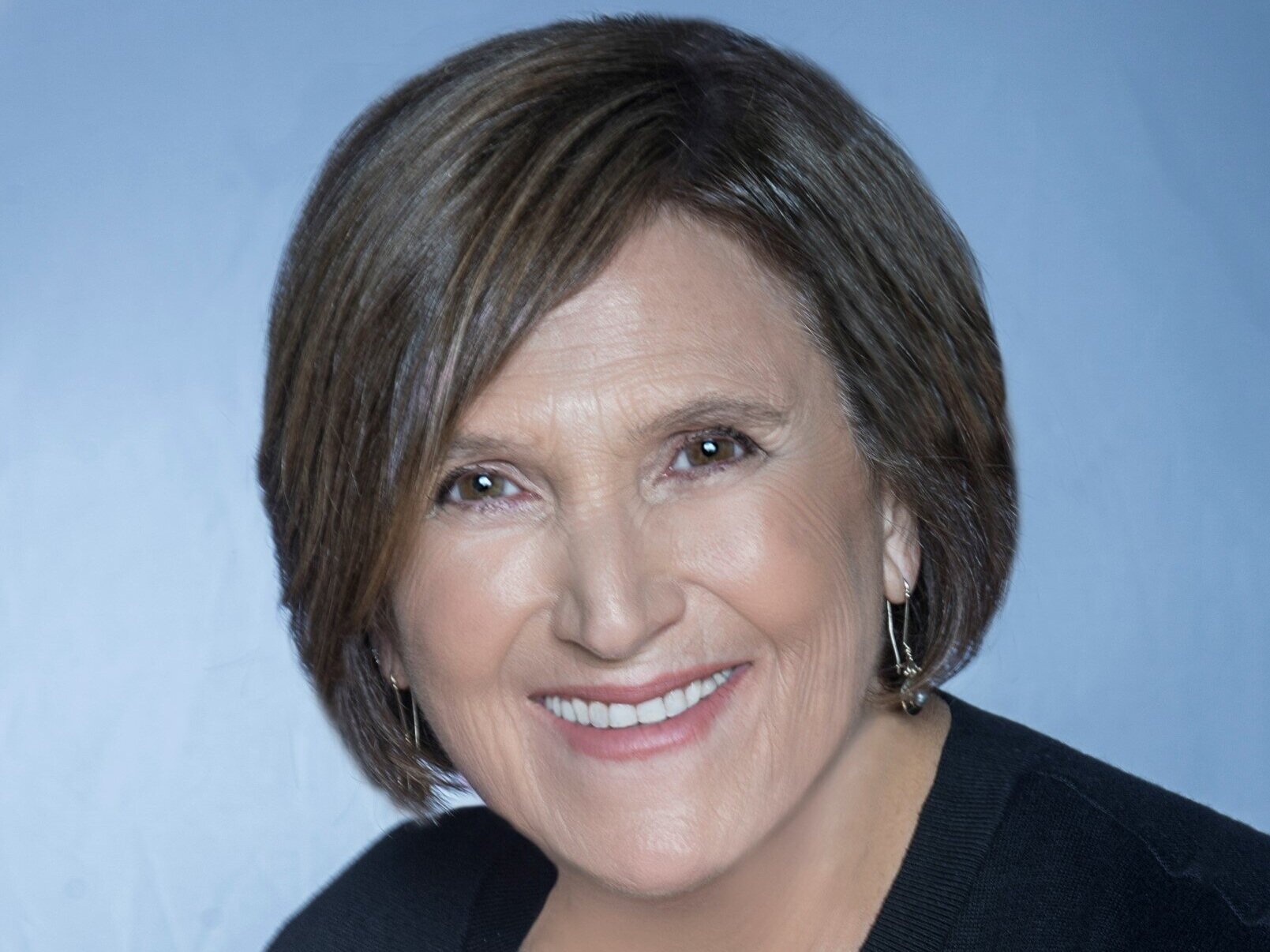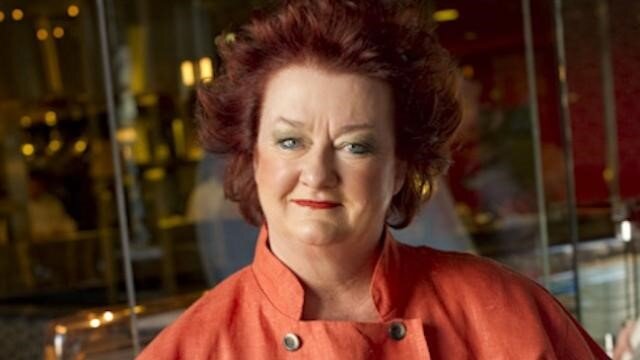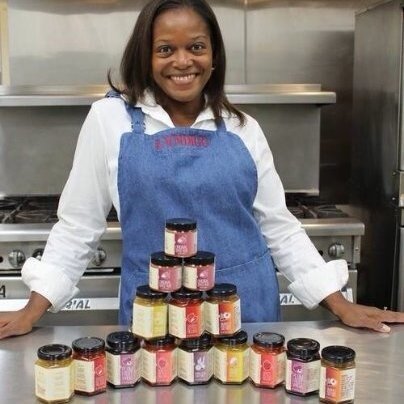 steve di fillippo
DiFillippo grew up eating authentic Italian food at home on the North Shore (Lynnfield, MA). His book, "It's All About the Guest," is essentially a love story about food, family and the 34-year history of Davio's on Newbury Street when he bought it at the age of 24. Davio's currently has 11 locations including the newest location in Boston Logan Airport, packaged food sold in thousands of supermarkets across the country and QVC, and most recently, an innovative partnership with the Awaken 180 weight loss program.

DiFillippo is actively involved in many organizations including: The Taste of the NFL, The Greater Boston Food Bank, Best Buddies and BUILD Inc. In the fall of 2008, DiFillippo was inducted into the Massachusetts Restaurant Hall of Fame and in 2014 he was awarded Restaurateur of the Year. In 2016, Best Buddies Massachusetts recognized Davio's as Employer of the Year for their Jobs Program and in 2019, he received the Spirit of Leadership award. DiFillippo is a contributing Vice Chair of the Board of Overseers of the Anti-Defamation League, New England Region.
Instagram: @DaviosRestaurant / Twitter: @SteveDiFillippo / Twitter: @DaviosBoston / Website: www.davios.com
Ann Hood
To learn more about Ann Hood, visit annhood.us
Louisa Kasdon
Louisa Kasdon is the CEO and Founder of Let's Talk About Food. In this capacity, Louisa has created over 50 food and health based public events in Boston that bring the public and experts together to deepen their understanding of the role of food in our world. Her producing partner is the Boston Globe, and institutional partners include the Museum of Science, Harvard University, the New England Aquarium, Project Bread, Northeastern University, the Boston Public Library, and the Harvard/MIT Broad Center and the Cambridge Science Festival among others. Louisa is also a Boston based-journalist with over 500 published articles and several books on food, business and health for national, regional, and international publications. Kasdon was the food editor of the Boston Phoenix for 15 years, and a senior editor at Natural Health and Boston Magazine.
lydia shire
A powerful creative force, Lydia Shire's passion for excellence and culinary talent is evident in all that she does.
Born in Brookline, MA, Shire grew up learning the importance of bringing quality to everything you do in life. At age four, Shire was peeling garlic alongside her father as he cut out recipes from The New York Times. In 1971, Shire attended London's Cordon Bleu Cooking School, after which she returned to Maison Robert but this time as a line cook. Three years later, in 1974, Shire became the head chef of this prestigious dining room.
The James Beard Foundation awarded Shire the "Who's Who of Food & Beverage" award in 1984. In the fall of 1986, Shire was asked to open the new Four Seasons Hotel in Beverly Hills, CA. This move made Shire the first female Executive Chef in the Four Seasons Hotels & Resorts Company to open a luxury property. A few years later, she returned to Boston and launched BIBA ("Back in Boston Again").
In 1992, the James Beard Foundation honored Shire as "America's Best Chef – Northeast." That same year, Food & Wine reported that Shire was "One of America's Top Ten Chefs." After opening Pignoli, a robust Italian bistro in Park Plaza, to rave reviews in 1994, Shire earned the prestigious Ivy Award by Restaurants & Institutions magazine, and the James Beard Foundation again acknowledged Shire, this time nominated as "One of America's Top Five Chefs" in 1996.
Shire launched her sixth culinary destination, Scampo, the dynamic first floor restaurant in Boston's Liberty Hotel, in 2008. Recognized that year by Esquire magazine as one of the "Best New Restaurants" in America, Scampo defies tradition with its Italian-inspired cuisine unrestrained by borders and inspired by flavors of the Mediterranean and Middle East. During the summer of 2010, Shire opened the internationally eclectic Towne Stove and Spirits in Boston's Back Bay neighborhood and was was named amongst "The Top 10 Most Badass Women Chefs in America" by The Daily Meal.
Website: www.scampoboston.com
jasper white
Jasper White was born in New Jersey in 1954 where he spent much of his childhood on a farm near the Jersey Shore. He credits his love of good food to his Italian grandmother. Jasper began his cooking career in 1973, and after graduating from the Culinary Institute of America, he spent several years working and traveling around the United States. Before settling in Boston in 1979, Jasper worked in New York, Florida, California, Washington state and Montana. In Boston, he teamed up with Lydia Shire –working together at the Copley Plaza Hotel, the Parker House Hotel and the Bostonian Hotel, where they were both propelled into the National spotlight. Still best friends, some 40 years later, Jasper considers Lydia the greatest influence in his early career.
In 1983 Jasper's Restaurant opened on Boston's historic waterfront. Both Chef and restaurant received numerous awards and were featured extensively in national and local media. In 1990, Jasper was given the James Beard Award for Best Chef, Northeast. After 12 years of being one of Boston's premier restaurant destination, however, Jasper chose to close his restaurant in 1995, and took time to spend with his three young children, as well as write two cookbooks: Lobster at Home (Scribner 1998) and Fifty Chowders (Scribner 2000). His first book, Jasper White's Cooking from New England, had been published in 1989. All three books received various awards and critical acclaim.
In May 2000, Jasper White surprised people who thought he was inextricably linked to fine dining when he opened Jasper White's Summer Shack, in Cambridge, Massachusetts. Where Jasper's Restaurant had been quietly elegant and formal, Summer Shack is a loud, energetic clam shack. – a Mecca for seafood lovers. The success of the Cambridge restaurant spawned two more Summer Shacks at Mohegan Sun Casino in Connecticut and Boston's Back Bay. From its inception, the Summer Shacks have received enthusiastic reviews from local and national press, including the 2001 James Beard Award Nomination for Best New Restaurant. In 2007 Jasper released, The Summer Shack Cookbook – The Complete Guide to Shore Food.
After more than 45 years in the hospitality and seafood business, Jasper has recently hung up his apron and retired. He now lives most of the year in Cape Cod with his wife, Kathleen, and dog, Buster.